CNC Machining Capabilities
Multi Axis & 5-Axis Machining
Our range of CNC machining equipment allows us to perform highly accurate and intricate machining of complex parts to suit a wide range of assemblies and designs.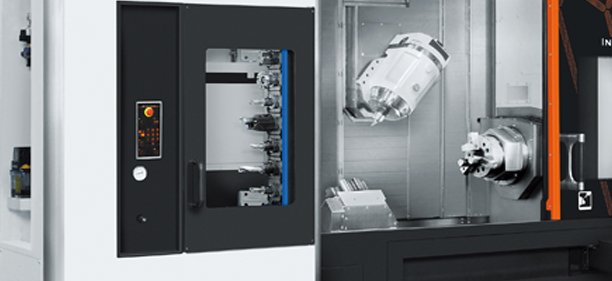 Thin Wall Machining
Thin wall machining is commonly required for parts used in assembly casings, housings & drone parts in a range of industries including manufacturing, Aerospace and the defence industry.
Using precise thin wall CNC machining in key areas of your design is essential for keeping components lightweight whilst maintaining the necessary strength attributes.
It's important to consider the material when thin walls are required; the expert team at Applied Automation can advise you on the best metals, plastics and alloys to suit your application.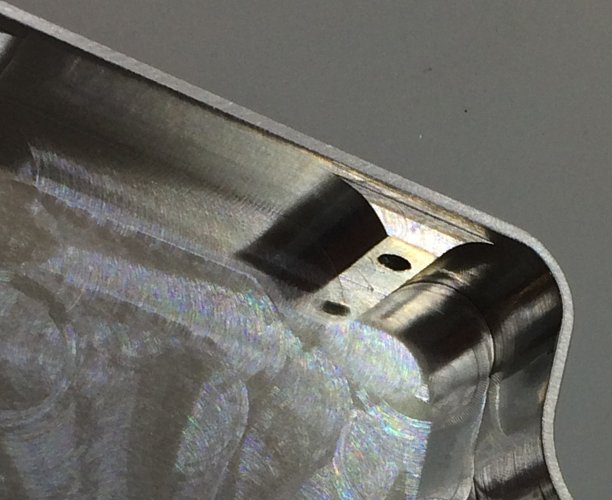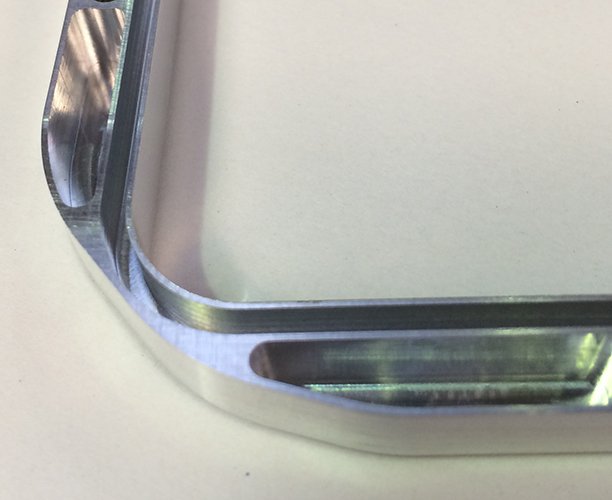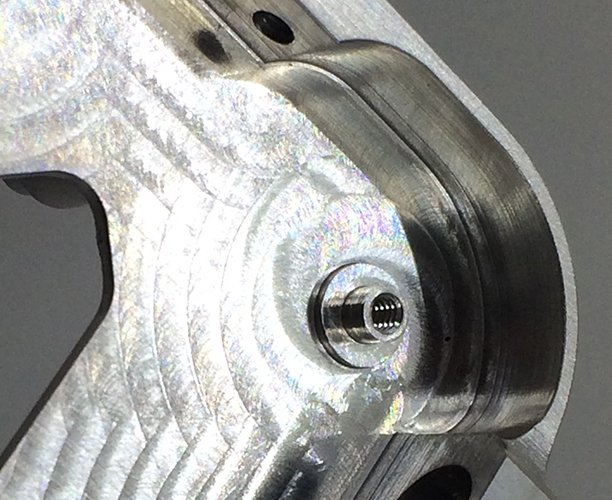 Thread Milling
Threading is a common requirement in component and part manufacturing. Our equipment supports thread milling right down to M1.6 for precision, high quality threads with a high strength.
Thread milling is an advanced technique used by modern and experienced CNC operators in place of tradition threading methods (such as tapping) which have several drawbacks.
Along with a high accuracy, quality and strength of the threads produced by thread milling, this method also allows threading of holes in very tough materials such as titanium.