Industries
Defence & Military
We are proud to work with defence companies (such as Textron Systems), providing high quality CNC machining and assembly for a range of components related to military and surveillance equipment.
Our work with the defence industry continues to grow as we are constantly improving our testing procedures and QA systems to meet the strict requirements in the sector.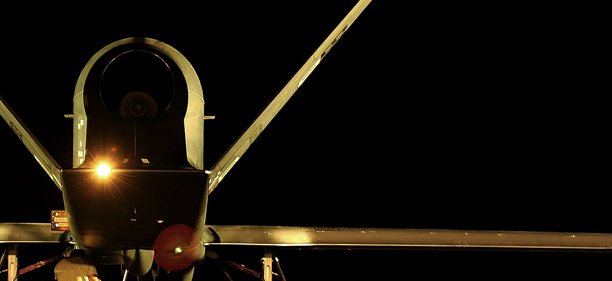 Pharmaceutical & Medical
Pharmaceutical companies are positioned to take advantage of automated systems with the large volume of product that is manufactured, sorted and packaged.
We have completed a large number of projects for companies including AstraZeneca, Pfizer, Universal Biosensors and a number of smaller pharmaceutical manufacturers. Projects include ampoule sorting & packaging, syringe bagging & sealing, vision systems & robotic automation.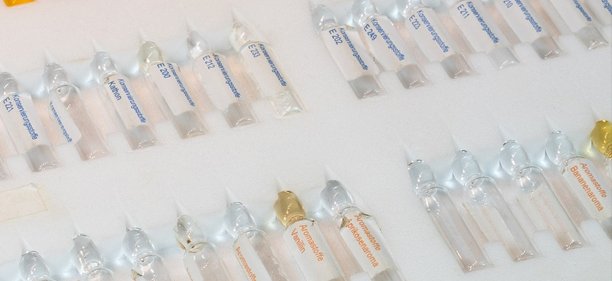 Automotive
A range of automotive companies have benefited from our automated assembly, testing & conveyor systems for a wide range of automotive products.
We have a long history with companies including Robert Bosch Australia (RBAU), DENSO Automotive and TI Automotive.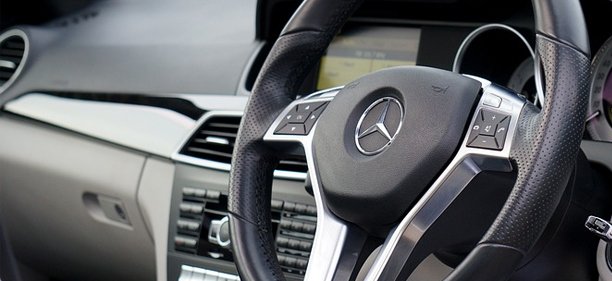 Food & Beverage
The food & beverage industry often requires custom automation systems for producing testing and packaging products. All of our food automation projects have met the strict regulations in food and operator safety.
Food industry companies we have worked with include Nuttelex Food Products, Musashi, Confoil, VIP Packaging. We have also worked with smaller businesses for custom projects including Pita Bread rotary die cutting, cake dispensing conveyor systems and more!