CNC Machining
CNC Machining Capabilities
Using top of the range CNC software and equipment operated by some of Australia's best machine operators, we produce the highest quality machined components in the industry.
Our range of CNC machining capabilities is extensive due to our range of 5-axis and multi-axis CNC machines and includes advanced techniques including: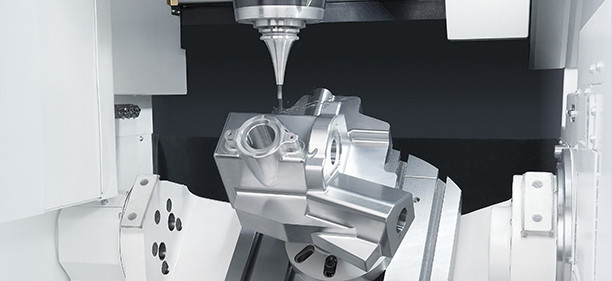 CNC Product Design & Special Projects
With our world class CNC specialists and engineers we are able to offer product design and development services for projects involving CNC machined components and enclosures.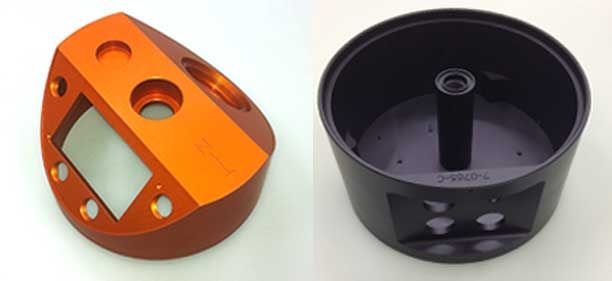 Quality Procedures
Testing & measuring of the components that we create is an important part of the process. We have dedicated QA testing & tagging areas to ensure that every component meets our own strict requirements, and will exceed your expectations.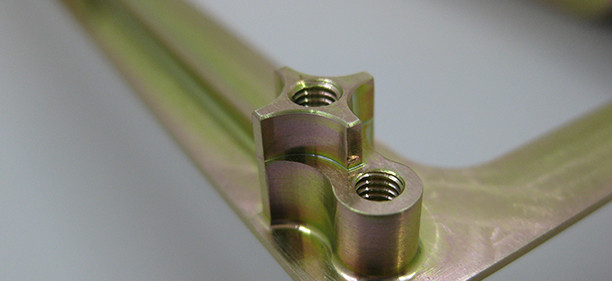 Material Experts
Our expertise in machining a wide range of materials is shown in the quality and variety of work we do. Utilising plastics, metals and composites of varying grades allows you to get the strength and component weight to suit your application.
Whether you need steel, aluminium, brass or plastic, we provide advice and source the material required for your project.