Automation Engineering
Automation Solutions for Manufacturing
With the competitive market today, manufacturing cost effective products requires automated stations at various stages of your manufacturing life-cycle.
Everything from assembly, testing and packaging can be made more efficient with good automated design.
Automated conveyor systems are one very common application of automation that applies to a wide range of industries.
Applied automation designs and manufactures complete custom automation solutions for any manufacturing process in a range of industries.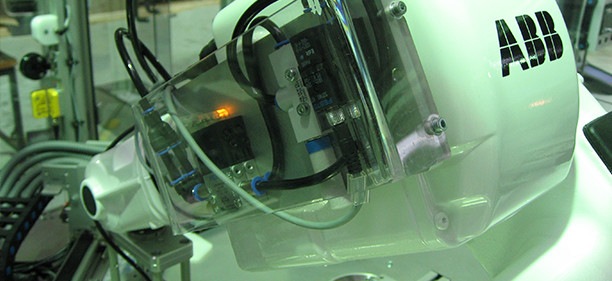 Custom Automation Solutions
Our software and CNC machining capabilities allow us to handle full projects in-house all the way from concept & design to machining, assembly & installation.
Every solution is custom designed by our experienced automation engineers to achieve the required task at an efficient rate using equipment and safe design concepts that we have developed with more than 25 years of experience.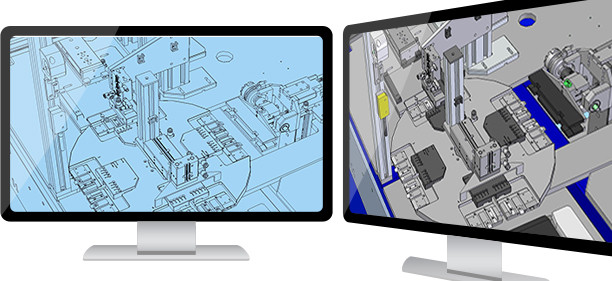 Industry Experience
Working with the defence, pharmaceutical, automotive and food & beverage industries since 1993, we have a huge range of experience and have completed thousands of successful automation projects.
Completed projects include ampoule sorting, pick & place, rotary die cutting, automated conveyor systems, visions systems, robotic automation & more.